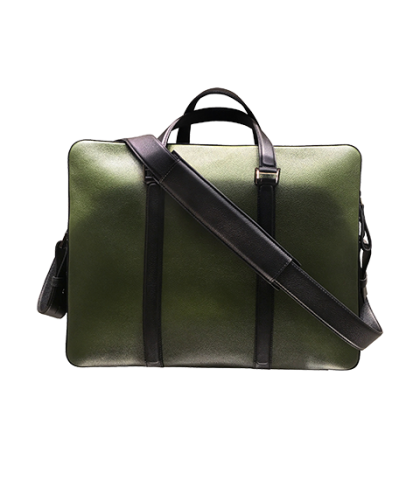 It's people – you and your team - that drive your business, so let's make sure nothing gets in the way. We can help you find a plan that covers key people and replaces income if you need it. Talk to us about protection you can count on, so others can count on you.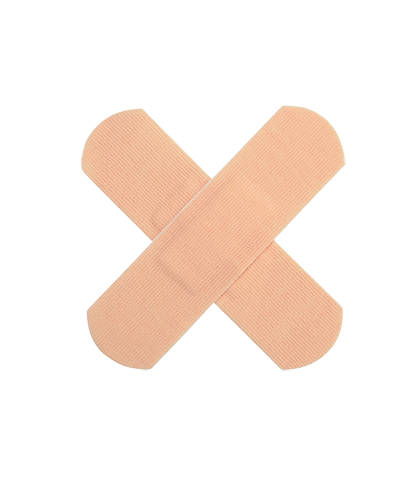 We can help you get the best for yourself and your family if the worst happens. The right medical insurance gives you fast access and great treatment when every moment makes a difference. Talk to us about what's important, and we'll find a solution for you.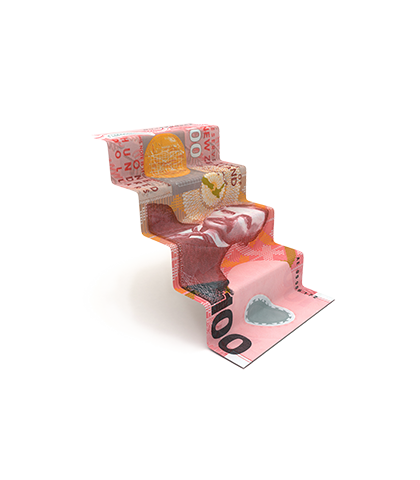 Did you know your ability to earn is probably your most valuable asset? We'll help make sure your mortgage or essentials are taken care of if you can't earn. That means you'll be free to focus on what you need to.
If life throws you something unexpected, you want to be able to adapt and get on. We can help you choose insurance that gives you a tax-free lump sum through trauma cover so you can look after yourself and others.